Introducing
A new way to build
…and live.
Designed to be an affordable way to build extra space, or start self sufficient intentional communities.
TIME TO BUILD: 95% LESS

5%

5%

MATERIALS COST – 30% LESS

70%

70%

STRENGTH: 100% BEST

100%

100%
Freedom from endless mortgage and energy payments. Build it yourself with smart water, solar and climate control systems.
Support one of our global projects
We build domes primarily to demonstrate community and create examples of human living – which we call DomeLife. Every dome purchase helps build a community dome for one of our sponsored partners that are making positive change. We help train and build domes for schools, healing pods, homes, garden bio-domes, and community centers. We hope to spread a new way of living all around the world.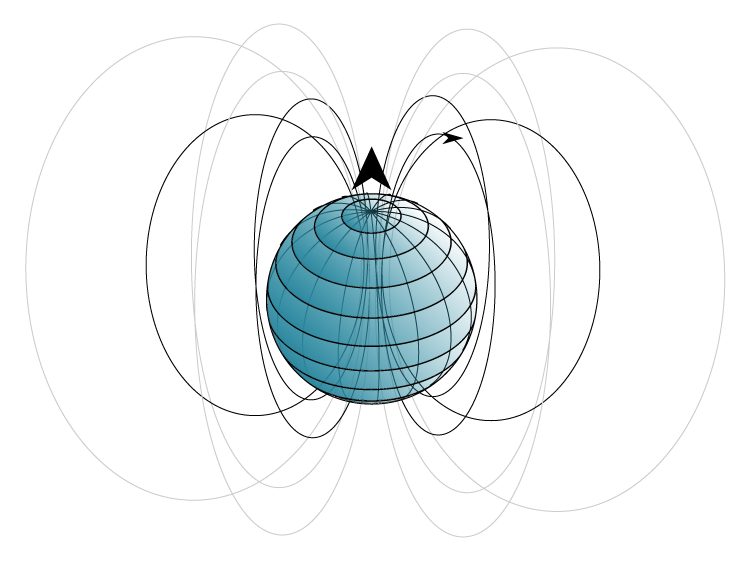 What is dome life?
Powerful living using full human potential and technology.
The world will heal with real and lasting connections grown in true communities. Our goal is to make templates and provide paths that demonstrate this in reality and practice. We actively partner with purposeful organizations to create programs, products, and environments where everyone can share their gifts and talents.
Nature works in circles
…so does the future
All of the energy and creative forces in the universe work in circular patterns.
Notice the patterns of gravity, magnetism, water, plant growth, and especially your body design and movement.
Create energetically centered environments.
Strongest structure known. Every stress point is shared by connections throughout the dome.
Safest for earthquake and severe weather.
Do you feel like you are in a box?
Don't be a square.
The full flow of energy is available in a round structure.
Energy flow is blocked and broken in a box – most spend lots of time in boxes.
Hear the heightened sound and feel the fullness of the energy at the center.
Get out of your box and go round.
We can help you do it
Online or onsite guidance and project management.
We love to help folks fulfill their quest for freedom and adventure. One of our experts can help with your set up questions, or arrange for an expert to guide you onsite and oversee project management. We aim to eliminate any issues that may seem like barriers to building your DomeLife..
A portable dome lets you roam.
We can deliver and help set up complete living systems.
With so many options and considerations, it is always helpful to have an ally when making the move to free living. Unplugging from the matrix can be a major life changer. We are here to help with the transition and make sure you have all of the comforts and components you need.
The 12 foot magnetic dome is a legal permanent structure without permits in most places.
The 20 foot dome is best as a portable structure, but could be used permanently in many countries.
The 24 foot soft top dome with large clear sections are legal as greenhouses in most places.
Consult your local planning department to confirm and for information regarding permitting a permanent dome.
Portable foundations can be made using Tech grade engineered base rock fill and pier blocks.
Permanent foundations need permitting and can be designed to fit the terrain and environment.
Steel stakes are available as an accessory for temporary set up at festivals, camping, or events.
Pop up Shower with portable propane water heater
Movable and Portable restroom and kitchen sinks and counters
Small foot print and low power consuming stoves and fridge
Optional 4 wall restroom kit or construct on site.
Solar, Wind, or Hydro power
Lithium batteries for the smallest and lightest battery bank.
Lightweight & portable radiant barrier blanket insulation.
Portable wood burning stove.
Air exchange systems and natural air flow ventilation
Water capture from rain, air, or melting snow
Set up a water air capture net or rain capture container
Create a large iceberg from snow – packed enough to slowly melt all spring and summer
Tap into a well or available water source
Portable Dome Systems
The portable dome home systems can be set up and maintained easily by anyone. We can help design the best system and floor plan for you specific setting and needs. We offer guidance, training, and project management
Join us. Enter email only - or send us a message too.
The Geodesic Dome is, simply stated, the strongest, lightest and most efficient means of enclosing space yet devised. American Institute of Architects
STRONG: Natures math – every strut supports each other. Withstands earthquakes and severe weather.
FAST: Goes up in a day. Portable and modular.
ECONOMICAL: Uses a third less material. Solar powered with air exchange climate control.
TIME TO BUILD: 95% LESS

5%

5%

MATERIALS COST – 30% LESS

70%

70%

STRENGTH: 100% BEST

100%

100%
We invite you to experience dome life.